Credit
Credit on the spot - We offer a flexible credit system with the best conditions. It is possible to sell on credit in the furniture salon Melissa. Sale on credit is carried out by "Inecobank", "ACBA Credit Agricole Bank", "Armeconombank", "Unibank", "VTB-Armenia Bank", "Ameriabank" - for up to 5 years.
• Sale on credit without visiting the bank

• Annual interest rate: 18-24%

• Monthly maintenance fee: 0%

• Necessary documents: passport, social. card (if necessary, also a certificate)

• The loan is provided to people aged 21 to 70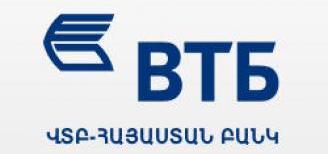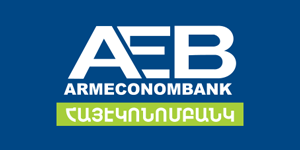 There are no products to list in this category.